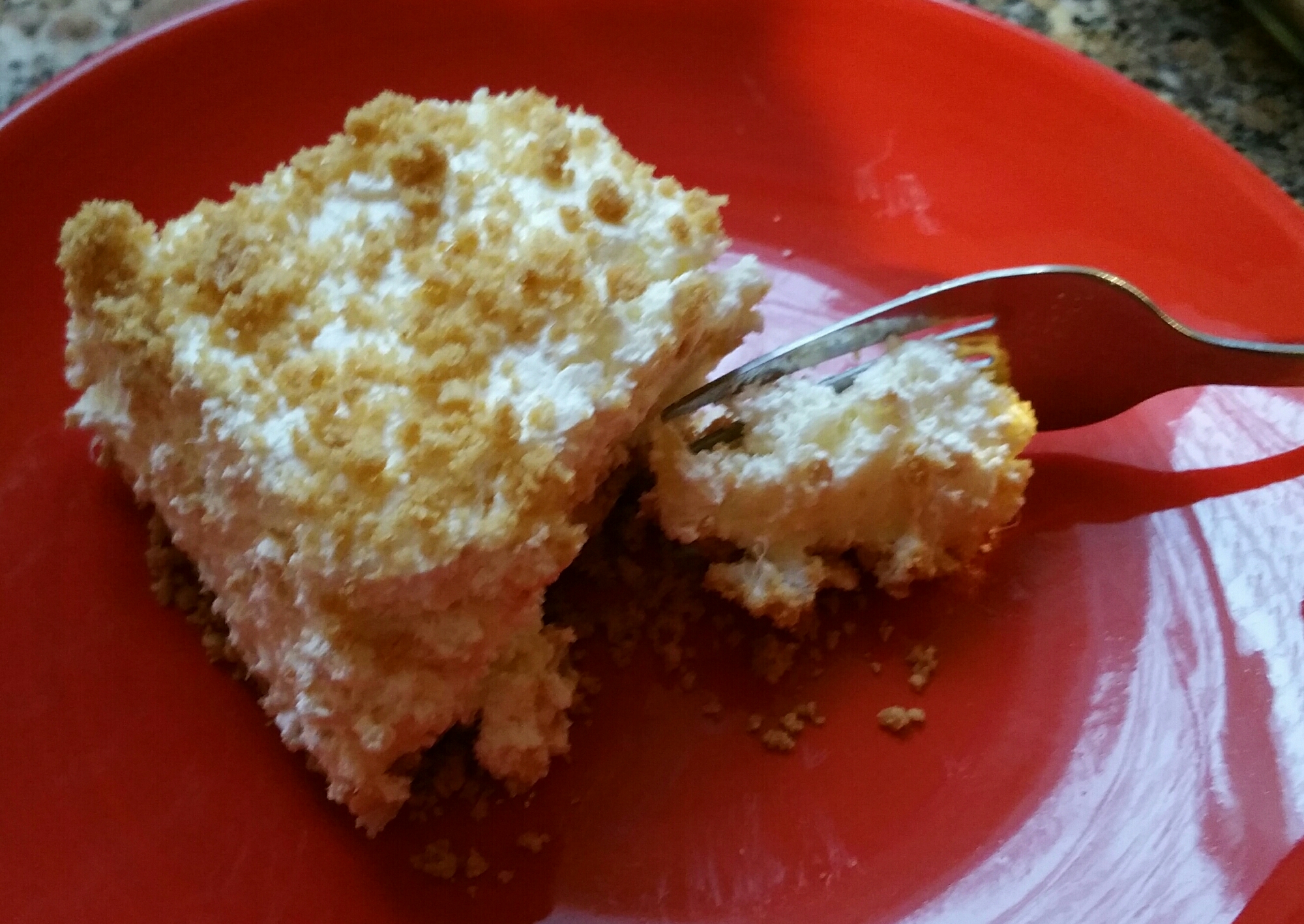 Pineapple Dream is just that… a dream.  Light and creamy and easy to make.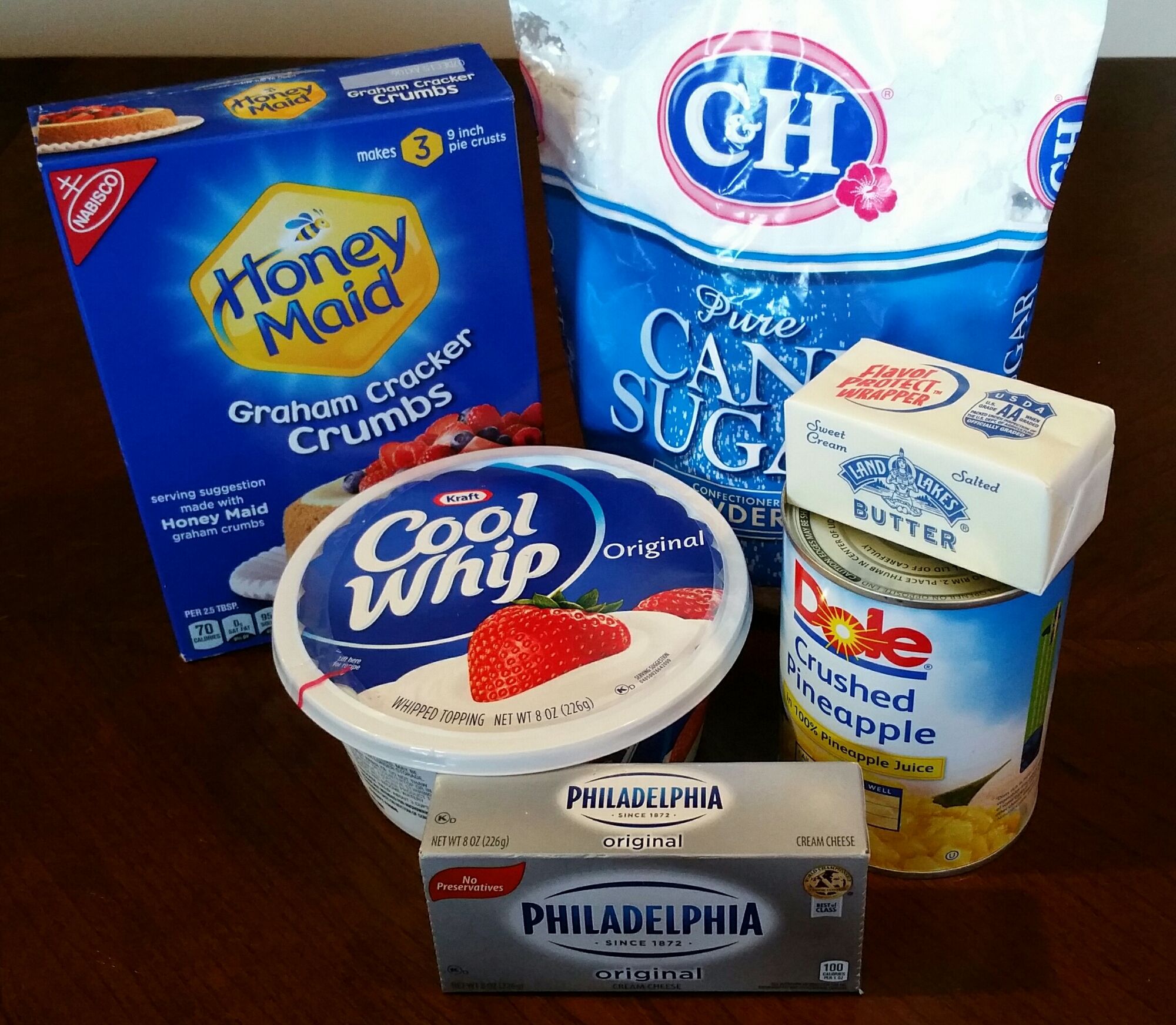 Ingredients:
2½ cups graham crumbs
½ cup butter, melted
½ cup butter, softened
4 oz cream cheese, softened
2 cups powdered sugar
8 oz Cool Whip
20 oz crushed pineapple, drained well.
 Preheat oven to 300 degrees.
2.  Drain the pineapple, reserving the juice to drink or use in another recipe.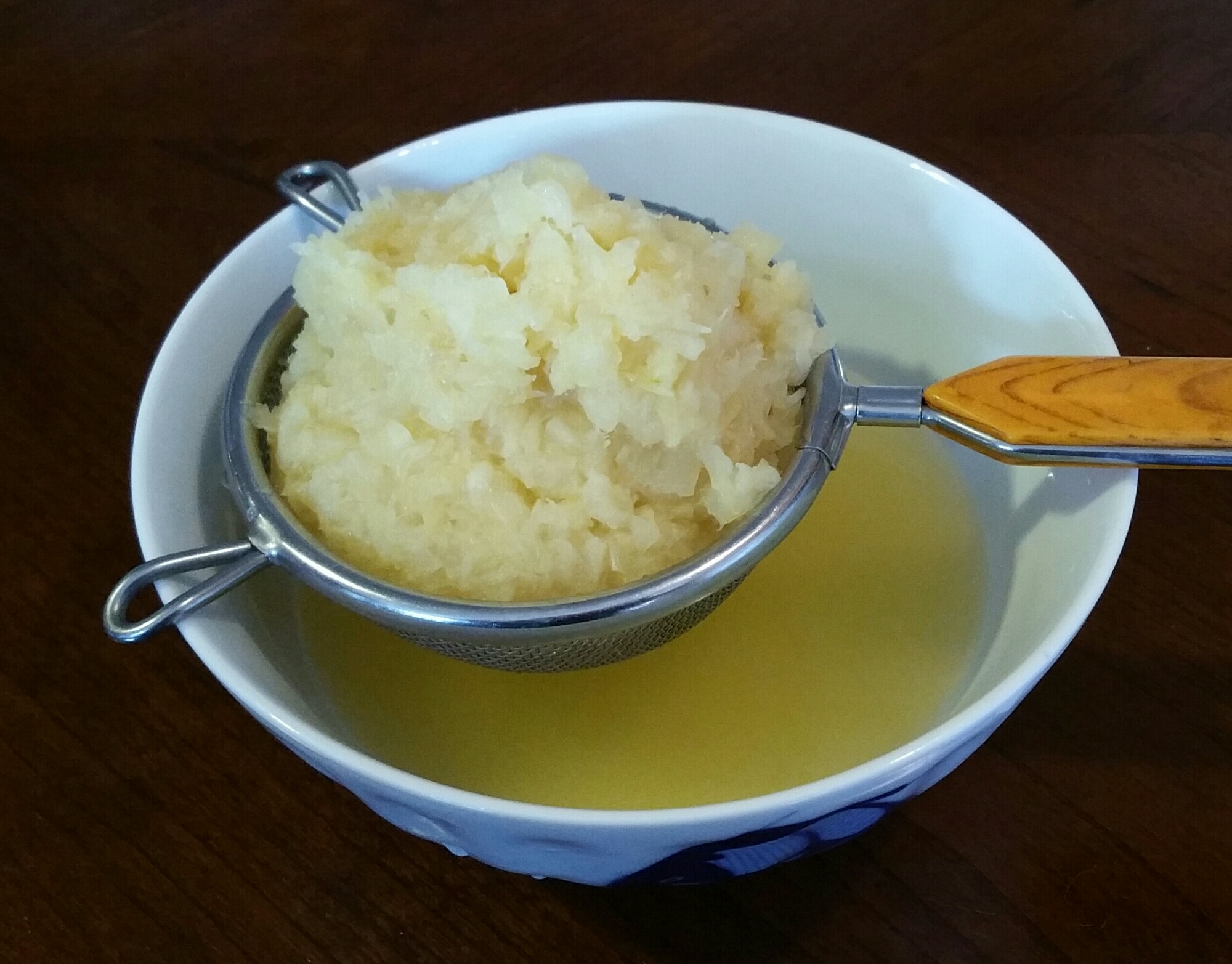 3.  Melt ½ cup (1 stick) of butter and stir in the graham crumbs.  Press into a 9″x9″ square baking dish and bake for 8 to 10 minutes.  Let cool completely.
4.  Beat the cream cheese and ½ cup (1 stick) of butter until creamy.  Beat in powdered sugar, one cup at a time.
5.  Stir a large spoonful of the drained pineapple.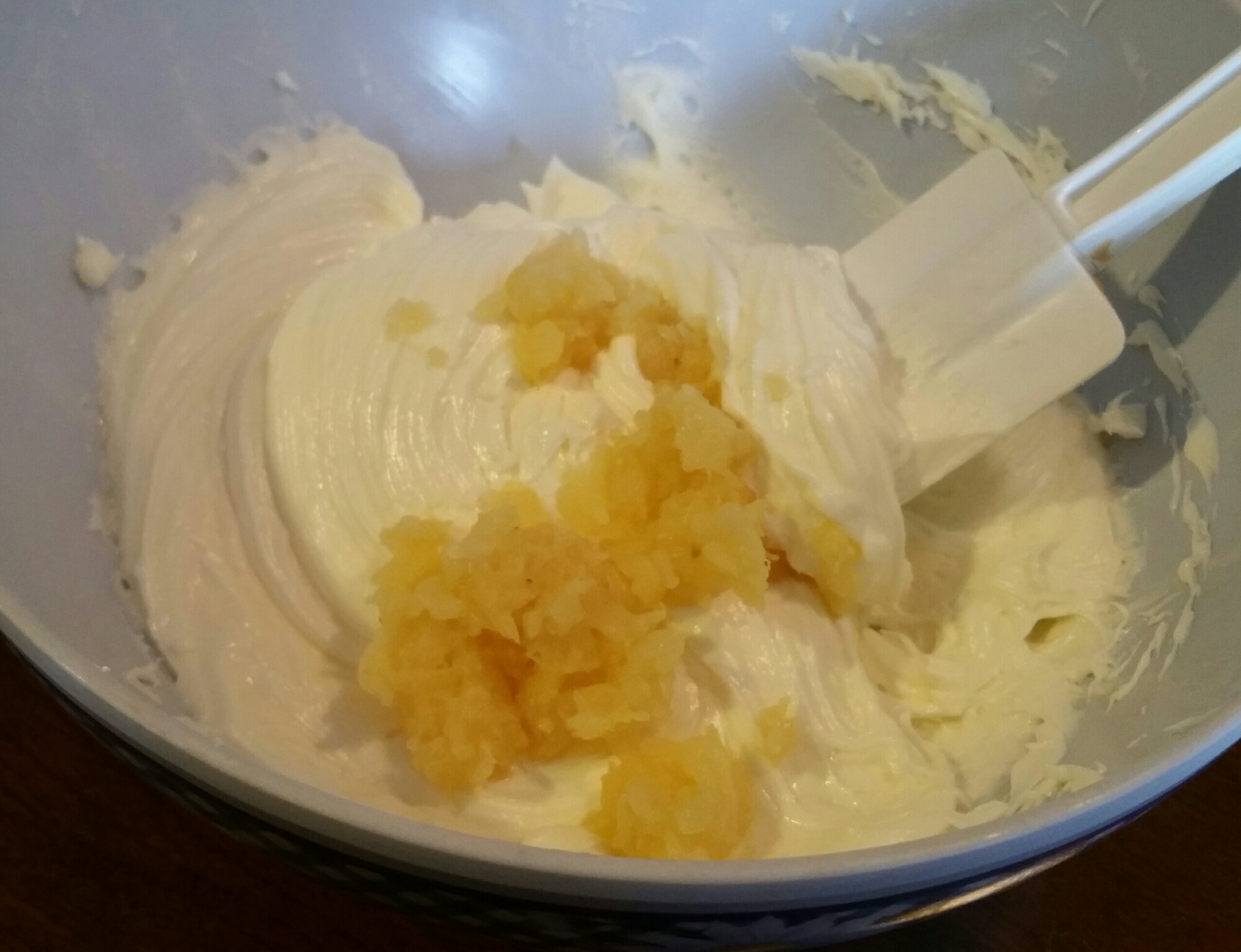 6.  Spread the cream cheese mixture evenly over the baked graham crust.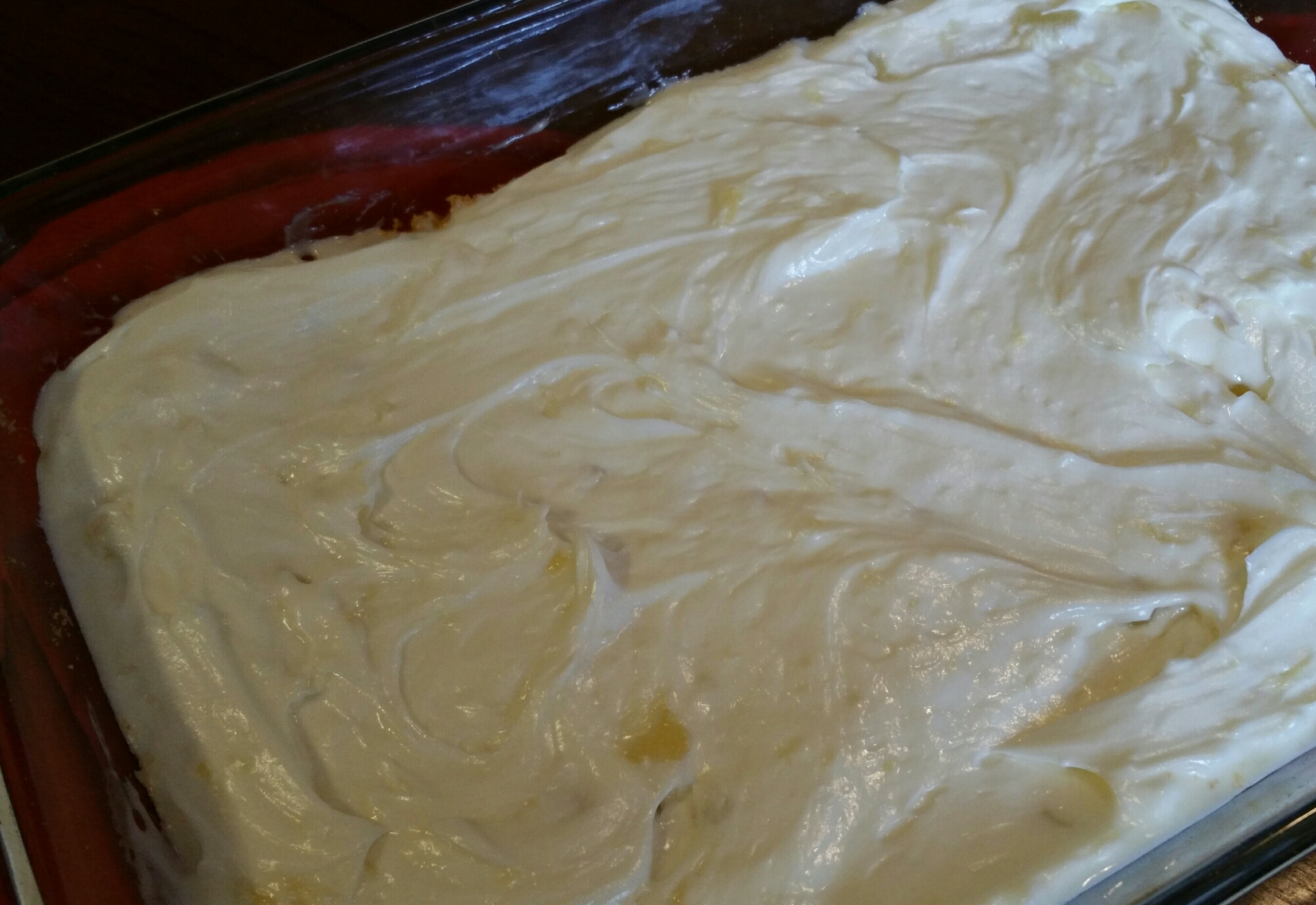 7.  Fold remaining pineapple into Cool Whip and spread evenly over the cream cheese mixture.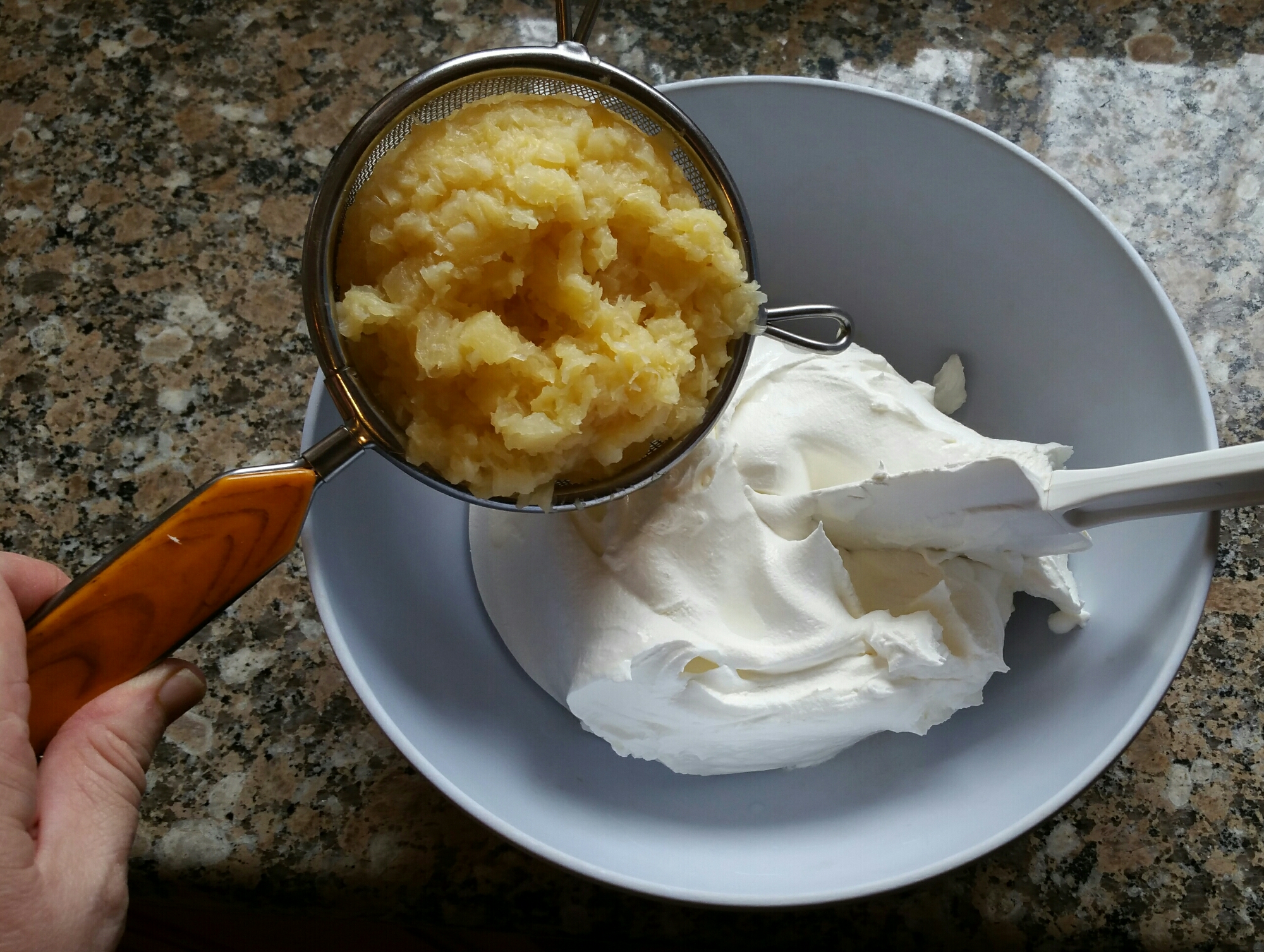 8.  Sprinkle remaining graham cracker mixture on top.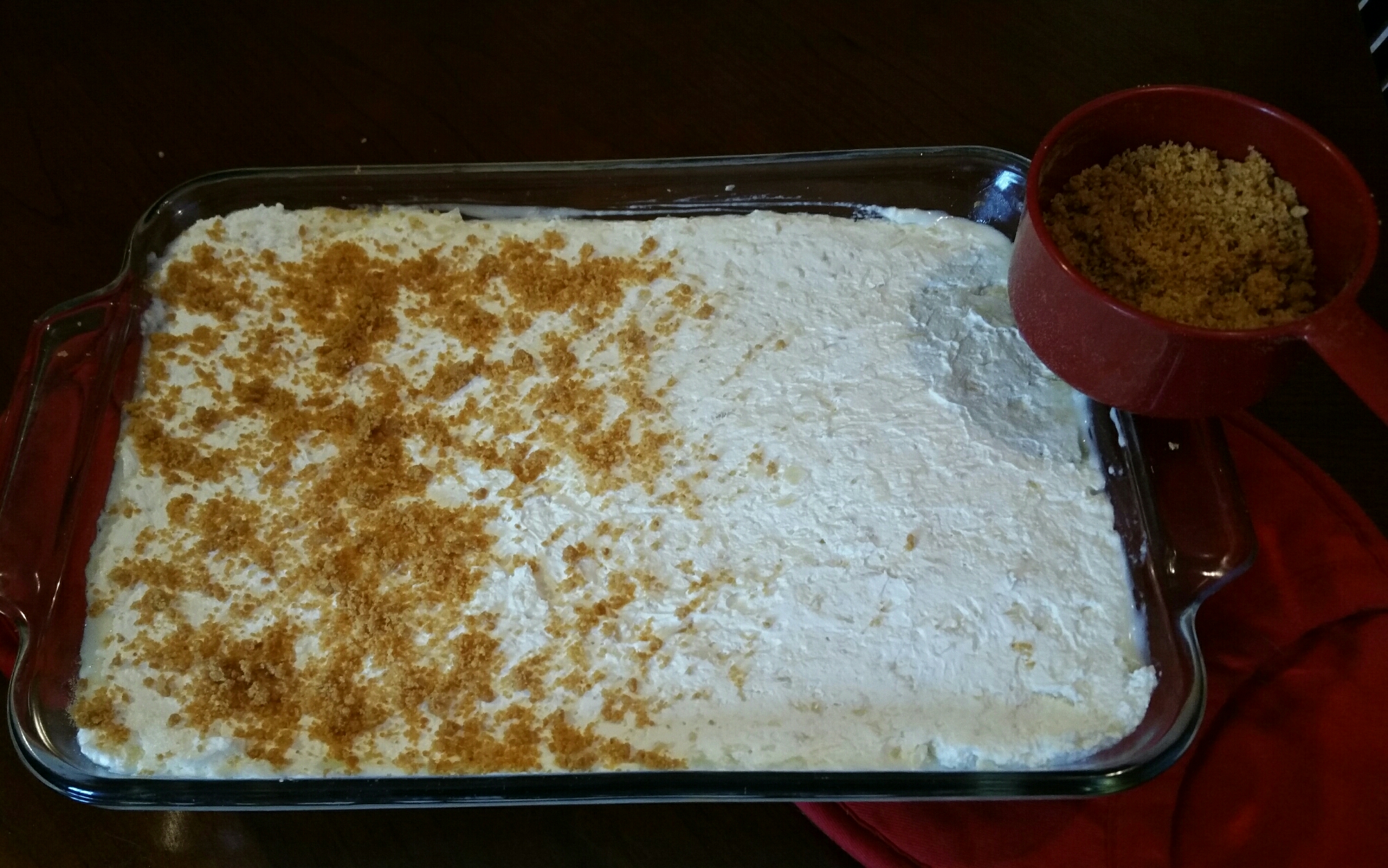 9.  Cover with plastic wrap and refrigerate at least four hours.